FAQs
Q: WHAT ARE THE MINIMUMS:
Please refer to the packaging spec sheet to view what bottles and containers are stocked.
Q: WHEN IS PAYMENT DUE?
A: Terms are subject to credit approval.
Q: CAN YOU STORE MY PRODUCT?
A: We do not have warehousing services at this time. All finished product must be picked up within 7 days of completion.
Q: HOW LONG DOES THE PROCESS TAKE?
A: There is no set timing on when the process will be complete. Each project is its own and depends on a number of factors to determine a completed date. We can establish an individual timeline once we have discussed which step you are on in the production process.
Q: WHAT WILL IT COST TO BOTTLE MY PRODUCT?
A: There are many factors that determine the cost, such as package type, ingredients, case count, expected line efficiency, labor costs, utility costs, etc. Once we have a signed confidentiality agreement and signed co-packing agreement on file and have reviewed your recipe, we will be able to provide a you with a general quote.
Q: WHAT IS A SCHEDULED PROCESS FORM?
A: It is a complete evaluation of how a food product is made, including all the steps of preparation, ingredients and packaging. It also evaluates and dictates formulation, critical control points, processing steps and storage.
Q: DO I NEED A GTIN?
A: Not necessarily. You can purchase a "Global Trade Item Number" (GTIN) that is a unique UCC Company Prefix from GS1 US that exclusively controls the assignment of numbers. This may be a better option if you are planning to sell your products to a distributor or a retailer and it may even be required from them. Check with the purchaser to confirm. Another option is to purchase an individual UPC code from EZUPC, which still gives you a code to use but your products would not be assigned a specific UCC Company Prefix.
Certifications & Accredidations
Currently GFSI Global Markets Food Manufacturing Intermediate Level
USDA Organic Certified through CCOF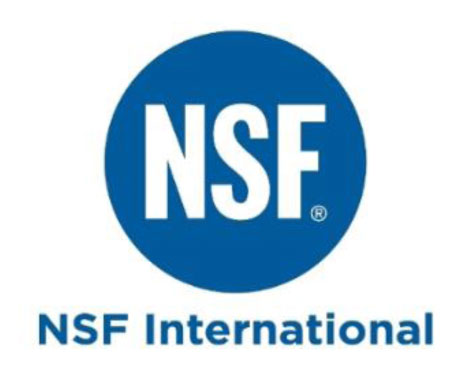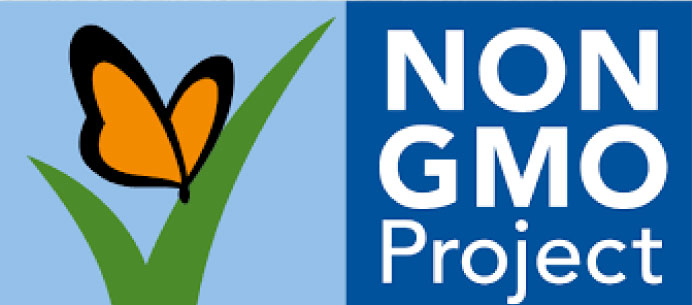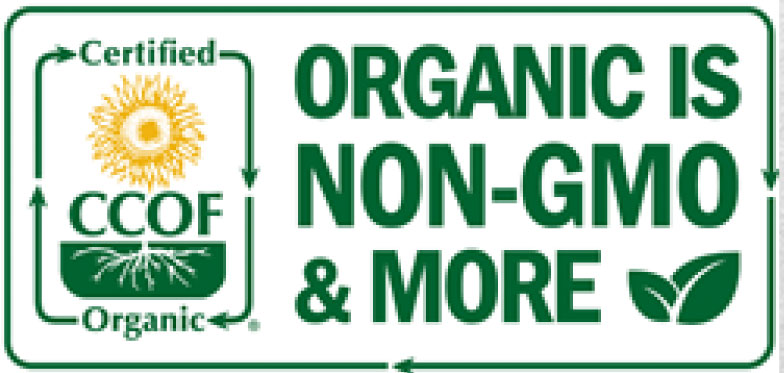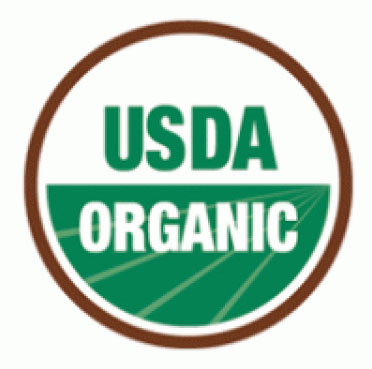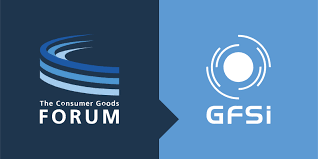 If you have questions outside of the FAQ section or this website, please call us at 607-441-3880 or online through our contact page.