About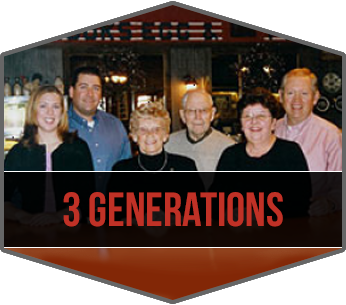 Going from kitchen to customer can be a daunting task -- so make sure you work with someone who knows the business.
With over 60 years in the BBQ industry, the Brooks Bottling Company is your perfect partner for recipe formulation, brand development, sauce bottling, copacking, selling, and distribution.
We're here to walk you through it all, from source to sauce.
Check out our five-step process here, then give us a call to set up a free quote or a tour of our facility.
And if you're looking for a reliable co-packing partner, you'll find no better sauces than here at Brooks'. Our line-up of famous sauces is great as a unique gift item and as a fundraising tool for alumni associations, athletic teams, on-campus clubs, fire departments, and nonprofit organizations and events.